I decide now to look beyond negative appearances and seek the truth. Mastering this concept will empower me to discover how profoundly powerful I am to transform negative appearances into positive truths.
Community Engagement Empowerment Outreach Program Module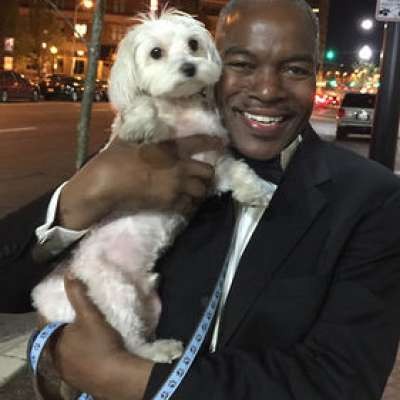 The Center For Mind Esteem Development w Marvin Mack If your intent is to advance personally and professionally I highly recommend that you incorporate a Personal and Professional Development PPD program into your daily life as a strategy for growth and development It will serve to evaluate your strengths and weaknesses Moreover PPD provides the self- empowerment information you need to build on your strengths and correct your weaknesses It will empower you to develop your critical thinking skills emotional fortitude and the power consciousness required to create the GREAT LIFE you truly desire and deserve Implementing and re-enforcing its simple but powerful concepts will save you time energy thought and money In addition PPD will dramatically increase your self-esteem self-confidence and self-worth and value Moreover it will increase our motivation presentation and communication skills productivity and overall quality of life Implementing A Strategy COMMUNICATE 1 Building a Relationship with the Community is very Important - CMED is committed to communicating and connecting with community stakeholders on a regular basis via the Web Platforms blog surveys suggestion forms Newsletters eMails and text messaging CONNECT 2 Use Technology - CMED has integrated technology into their overall design process structure operations and strategy for community development Allowing Community Leaders to Collect Honest Data to make Effective decision for Community Empowerment Engagement Development ENGAGE 3 Inspire Community Participation Partnership - Businesses will be empowered to support community outreach programs This provides new opportunities for stakeholders to develop stronger partnerships with the Business Community
Scroll More Videos
I decide now to listen to my intuition and follow through on what it tells me to do. This will allow me to tap into a higher level of intelligence in order to materialize my deepest goals and desires.
---
---
I decide now to take risks and never give up on discovering how profoundly powerful I am to set goals and do what must be done in order to bring those goals into physical manifestation. I am powerful enough. I am Powerful enough to make effective decisions that will support me in materializing my deepest goals and desires.